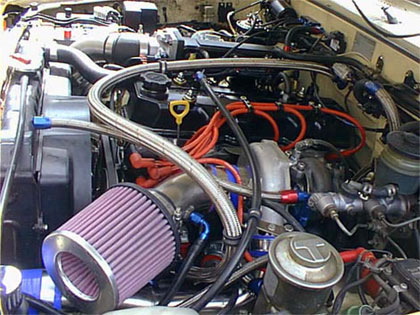 Let us put our racing engine experience to work in your Toyota.
At D.O.A., we focus on drivable, useable and dependable performance. You cannot swim without going in the water, and you cannot provide road and trail-worthy components without being a user yourself.
Before you spend your money on any performance additions, consider the source, and understand the difference between a business that simply sells, and a business that sells from real usage, and real world experience.
We all claim to "test," but who do you see on the trails? And, who provides real assistance through applicable knowledge? D.O.A. does!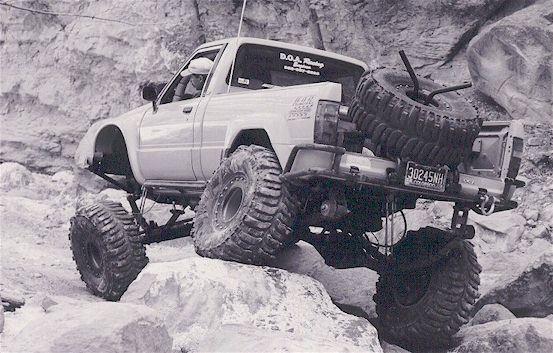 From rock crawling to desert racing, D.O.A. Racing Engines builds it right!
D.O.A. Racing Engines specializes in Toyota racing engines and parts. Our services include cylinder head porting, master kits, cams, injection upgrades and more.
Our engine specialties include 3VZE V6, 22R/RE/RTE, 6Cyl Cruiser, short and long block assemblies.
Contact us today for more information on performance upgrades to your Toyota.
Latest News and Specials
Specials and qualified used components for sale. 5VZE 93mm forged 8.0:1 pistons. Includes pistons, pins, and spiral locks @ 575.00. Email for questions. Toyota 3RZ 2.7 "Blower Ready" short block assembly. Standard bore, deck, rod, main and thrust surfaces.  New coated pistons, moly ring …

Read More